32in x 32in - .060, 5052, Satin #4 (Brushed) Finish, Aluminum Armor Plates
32in x 32in - .060, 5052, Satin #4 (Brushed) Finish, Aluminum Armor Plates
Brand Name:
SKU:

AP-AL-0603232-SA

Weight:

14.34 LBS

Shipping:

Calculated at Checkout

Bulk Pricing:
Product Description
Un-Anodized Aluminum Kick Plate
32'' x 32'' (812.8mm) x 812.8mm)
060, Type 5005, Satin #4 (Brushed) Finish
Documentation
Optional Standard Hole Pattern
Number of Holes: 8: 3 on Top, 3 on the Bottom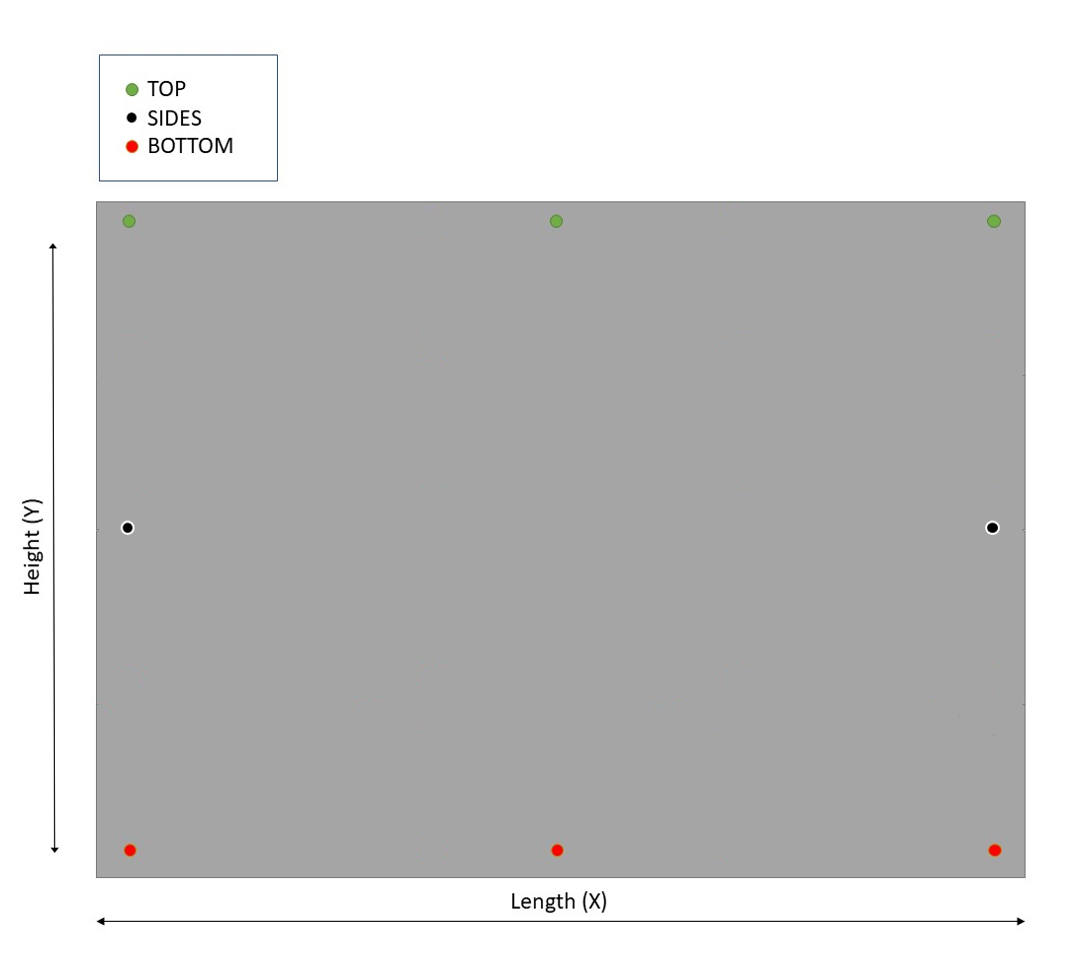 Add your review
TheKickPlateStore
32in x 32in - .060, 5052, Satin #4 (Brushed) Finish, Aluminum Armor Plates
1 Review
I ordered eight plates for two sets of swinging doors (one per side). One set of double doors is between food receiving and the retail space. The other is between donation receiving (second hand clothing) and the retail area. Both plates were preped with countersunk holes, which I would do again. Also, I am glad I purchased the 0.06 thickness rather than 0.04. I would make the same purchase again.